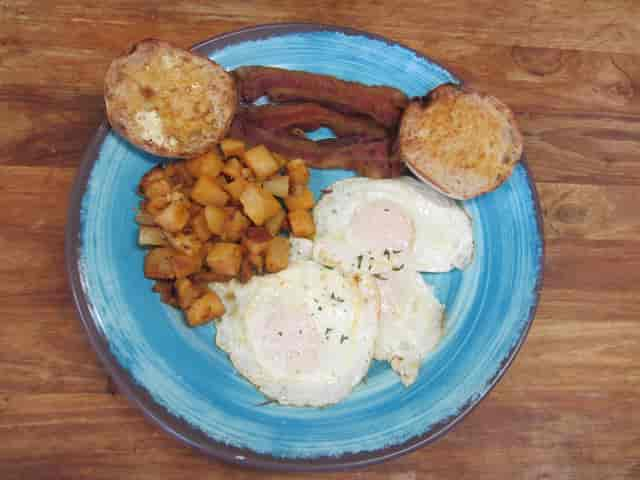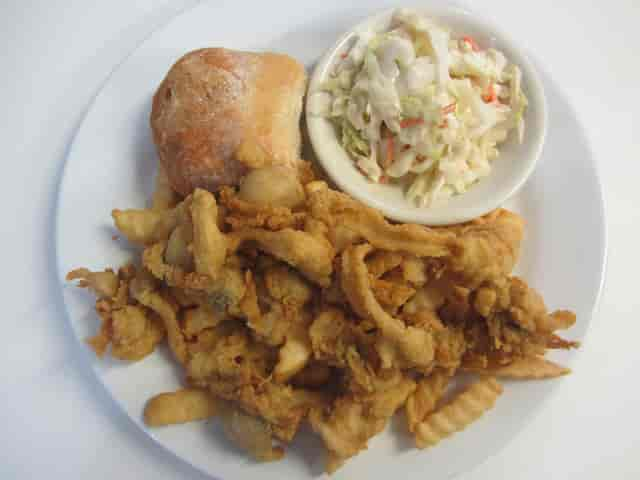 Lunch at the Beach
Where It's Always Low Tide!
Welcome to the Snack Shack
The Williamsburg Snack Bar has become a local institution - serving up the very best burgers, dogs, fresh seafood, fish tacos, legendary overstuffed lobster rolls, and more. Folks from all over New England come to visit this charming and friendly roadside restaurant, with beach side ambiance and colorful outdoor seating.